Best Practices for HR Leaders
WorkStep is dedicated to helping improve the retention of your workforce. For that reason, our team has gathered some habits that, if adopted early on, will optimize insights and action:
Best Practices within the WorkStep Platform
Log in daily. Add a 10-minute standing calendar morning reminder to review latest activity.
Stay on top of Alert notifications. You'll be notified of the latest priority comments via email notifications.

Reply and resolve Alerts in a timely manner. Respond within 24-48 hours of notification where appropriate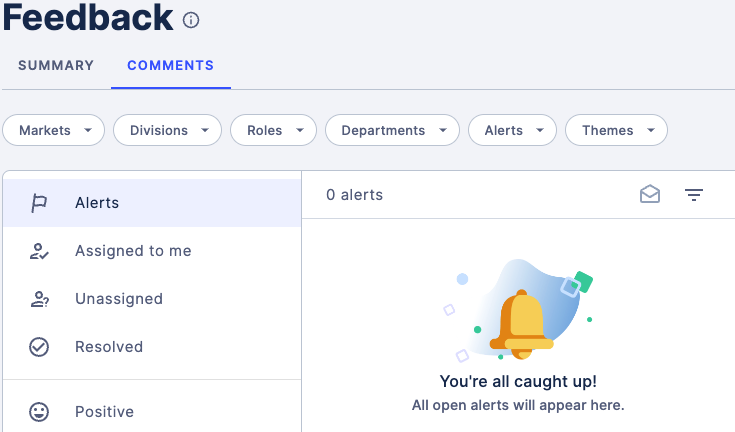 Personalize your templates. Update response templates with your phone number and adjust content to reflect your personality/tone of voice.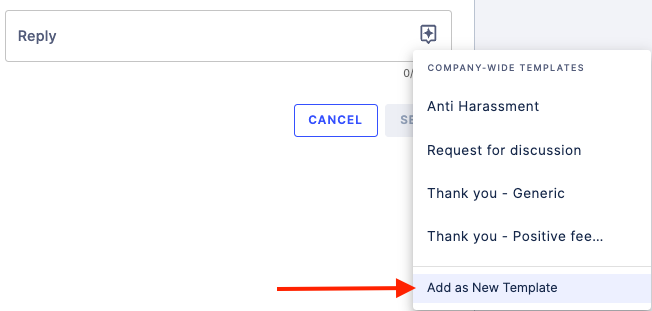 The option to add a customized template is only available for Admin users.
Best Practices within your Facility
Integrate into orientation. Educate new team members around the anonymous check-ins they should expect to receive.
Ongoing Socialization. Ensure that posters are clearly visible on site and raise awareness during team meetings. 
Partner with Ops. Add as standing weekly agenda item with Ops counterparts
Celebrate wins. Share private and public kudos to individual standout team members and collective achievements
---
---