My Account
The Account page allows you to modify your account settings in WorkStep including your name, email address, job title, and time zone.

Latest Data Upload
Included on this page is a section that gives you the status of your recent data upload history. Click here for more information on Data Upload History.

My Notifications
My Notifications allows you to modify your personal email settings for which emails you will recieve from the WorkStep platform.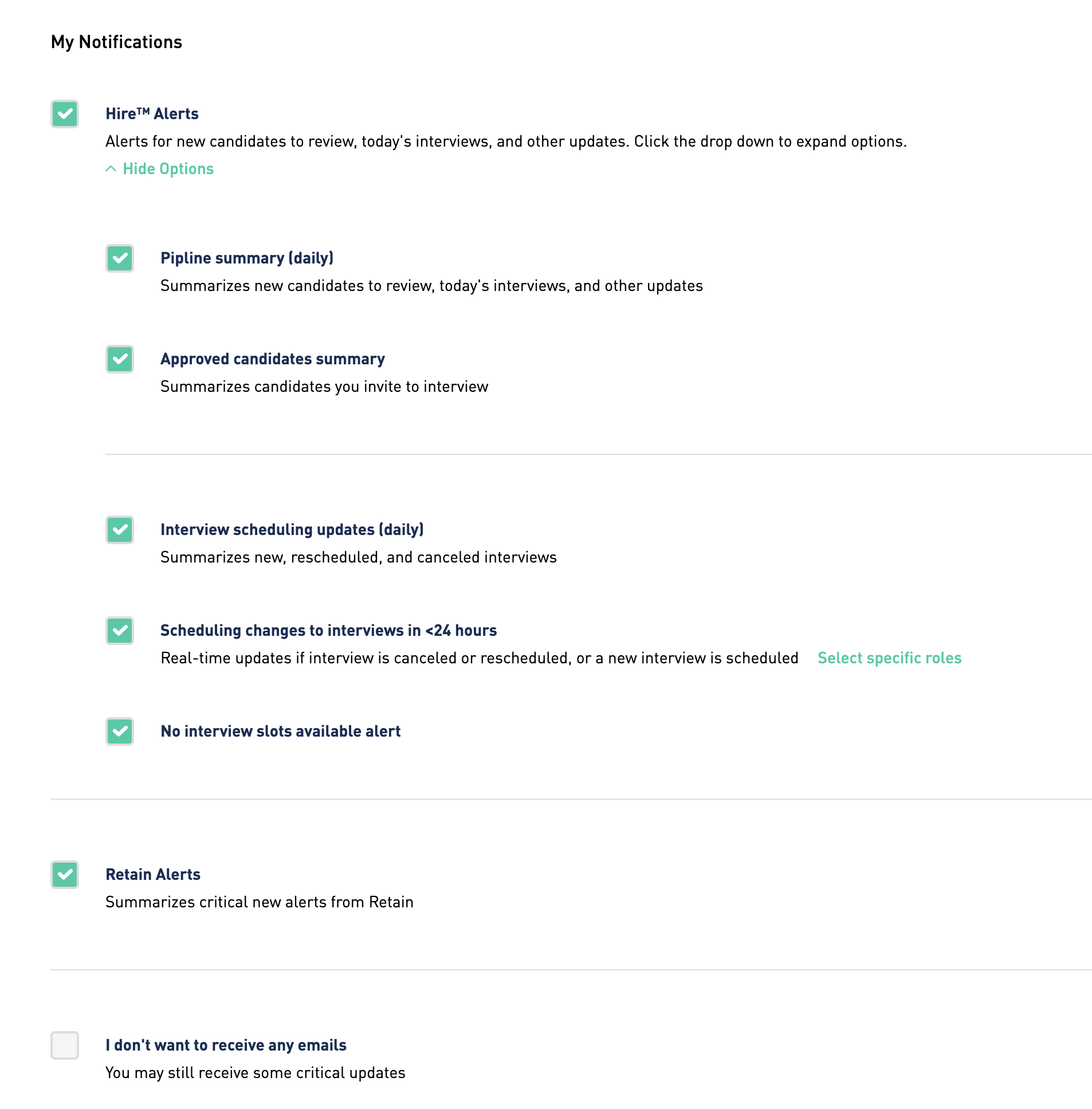 ---
---